Description
These 12 Courses Are Your Guide to Writing, Publishing & Monetizing Your First Novel
READ MORE
How To Write A Book In Two Weeks
The Practical Guide to Writing Your First Book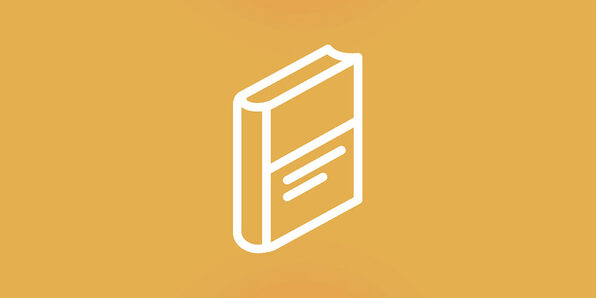 If you've got a novel idea brewing in your head but haven't quite set to putting it down on paper, you may just need the guidance of this course. Starting at the very beginning, this course will guide you through the process of how to write a book with various examples.
Access 4 hours of content 24/7
Get a practical guide to writing a book
Understand how to write as a career
---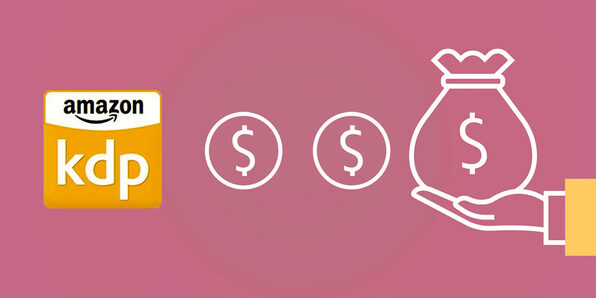 Kindle Publishing Income Streams
How To Create 6 Income Streams From Books
Once you've published through Kindle, the work is just beginning. In this course, you'll learn multiple ways to turn your existing content into income streams that can earn you passive income from anywhere.
Access 2.5 hours of content 24/7
Learn strategies you can implement to automatically turn your books into more income streams
Turn your book's content into amazing video courses that you can sell online
Use your email list to make money
Discover how to use your expertise to make big money per hour
---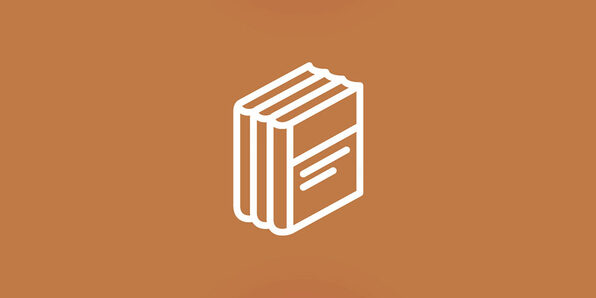 Kindle Publishing eBook Selling
How To Sell 40+ eBooks A Day On Amazon
If you want to become a successful e-book publisher, you may need some help. Whether you're not sure where to start at all or you've been writing books but can't make them stand out from the crowd, this course will show you how to get ahead. You'll get step-by-step guidance towards building up a large library of Kindle books and marketing them effectively.
Access 3 hours of content 24/7
Find profitable book niches & dominate them
Discover how to get books written & created by someone else
Get professional covers made for as little as $5
Market your books effectively
Learn the secrets of how to make people want to buy all your books
Discover how to get legitimate reviews
---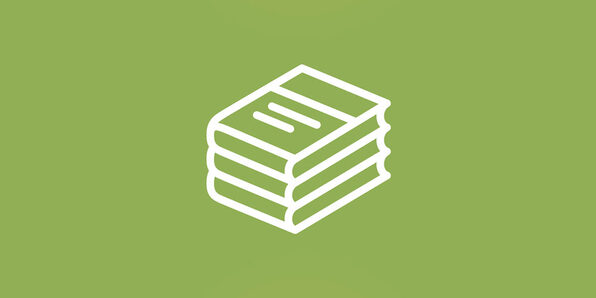 The Four Week Self Publishing System
How to Publish Your Book Yourself
In this hands-on course, you'll learn everything you need to know to self-publish your own books. Not only that, but you'll get accompanying downloadable action plans, checklists, and extensive notes, too. From preparing for publication to reaching more platforms, all steps of the process are covered here.
Access 1.5 hours of content 24/7
Get your book ready for publication
Plan your book launch
Take a deep-dive into Amazon's self-publishing services, including Kindle & CreateSpace
Grow your reach w/ more publishing platforms & promotion
---
Amazon Kindle Best Seller
Write, Format, Publish & Promote a Best Seller!
The benefits of becoming a best selling author on Amazon should be obvious. A passive income, flexible work schedule, great exposure. What you may not realize is how easy it can be to become one! This course is packed with simple-to-follow lessons that will get your book idea on to the Amazon Best Seller list by following 3 simple steps: Creation, Publishing, and Promotion.
Access 35 lectures & 3 hours of content 24/7
Choose the perfect title & subject matter
Learn how to format your book for publishing
Design the perfect cover to draw readers to your book
Understand how to outsource the writing of your book
Upload to Amazon & use the free function to jump to the top of the Best Sellers
Promote your book by choosing the right categories & places to promote
Learn how to make money on Amazon
---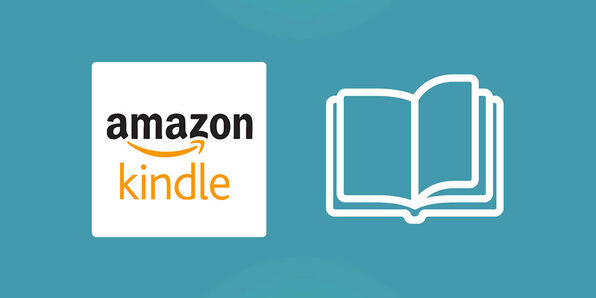 Create Your First Kindle eBook
Learn How to Write a Book The Easy Way
You can write a book. You just need a little guidance on how to be successful. In this course, you'll learn an incredibly simple way to create and share a book with the world. Bypassing all the dated myths of what it means to "write and publish" a book, you'll get a thoroughly modern education on how to self-publish in the modern age.
Access 2 hours of content 24/7
Learn the state of mind work you need to start & perform your book
Discover the most powerful tool in your writing toolbox
Get friends & resources to turn your emotional idea into a message
---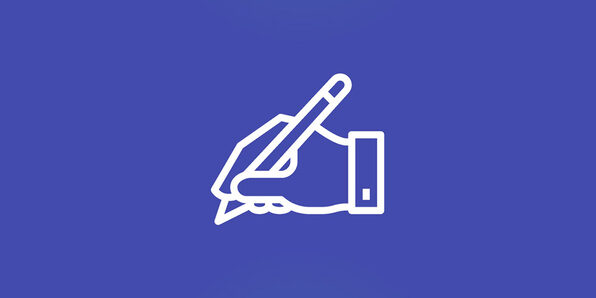 Becoming A Writer
Learn Exercises to Hone Your Writing Ability
Just like an athlete, every writer needs exercise. This course is designed to get you started as a writer through practice. You'll learn how to write the four clear principles of good non-fiction writing and discover valuable exercises to enhance your writing skills.
Access 45 minutes of content 24/7
Use twelve exercises to get the practice you need
Find your own style & get into the groove more quickly
---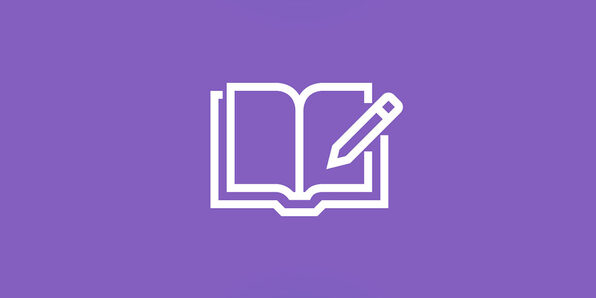 How To Write A Book
A 7-Day Book-Writing Blueprint
In this course, you'll learn the blueprint the instructor used to write his first book in seven days on a beach in Thailand. From sneaky tricks to staying in the zone and techniques for writing thousands of words in a couple hours, you'll learn everything you need to know to write fast.
Access 2 hours of content 24/7
Set exact writing deadlines & goals so you can write your book in under 7 days
Make writing sprint goals every day
Learn the 3 simple tricks to get over writer's block & get back on track
Discover what makes a kick-ass book cover
---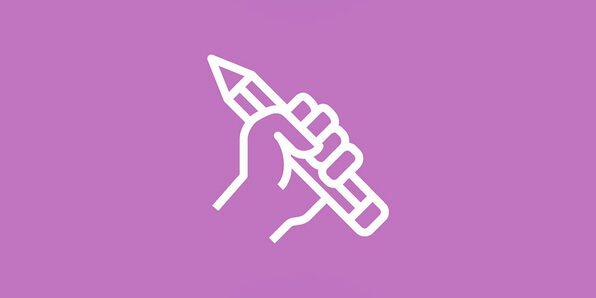 How You Can Become An Epic And Prolific Writer
Learn Tips & Techniques to Writing More High-Quality Content
If you're a prospective writer, author, teacher, blogger, email marketer, or anyone who creates written content, it's valuable to be able to produce a lot of high-quality content fast. From brainstorming cool creation methods to producing more content, this course covers everything you need to know to write more, regardless of the niche you're working in.
Access 1 hour of content 24/7
Become a more productive writer strategically
Tap into new content ideas
---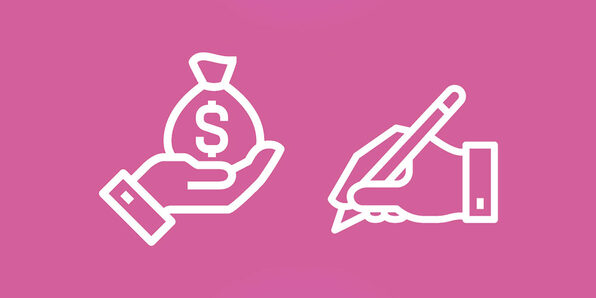 The 7 Best Ways To Get Paid As A Writer
Claim Your Writer's Revenge
Have you been in the dumps because your content isn't making any money? If that's the case, you're going to love this course. Here, you'll access a massive list of websites that want to pay you for content. Not only that, but you'll brainstorm cool new ways to get paid as a writer. Before you know it, you'll be making great money for your writing.
Access 1 hour of content 24/7
Discover the undisputed king of written content
Deploy a massive list of websites that want to pay you for your content
Steal a secret strategy that doubles your ebook royalties
---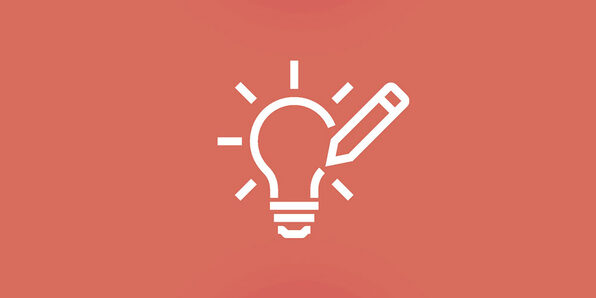 Write A Great How-To Book Fast
How To Write Books That Sell in Record Time
Have you ever wanted to write your own "How To" book, but just weren't sure how to get started? Want to earn a new, passive income, but you seem to get stuck along the way? Here, you'll learn a super-simple system for writing a book that is quick, easy, and painless. Better yet, you'll learn how to sell it!
Access 40 minutes of content 24/7
Establish expert status among your prospective customers, audience, & peers
Explore credibility & authority positioning
Develop an additional stream of passive income
---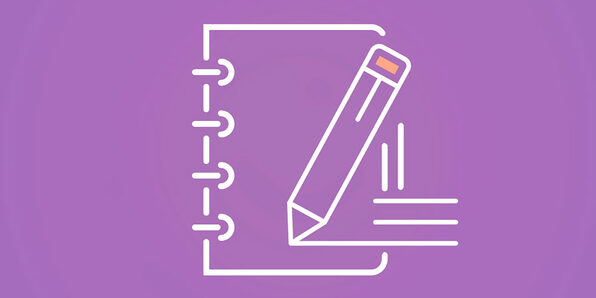 Fiction Writing: Write and Publish Your First Novel
The Complete Guide to Writing & Publishing Your First Novel
This fiction writing course will provide you with high quality and in-depth writing lessons to help you write and publish your first novel. Starting from the very beginning, you'll discuss harvesting ideas, how to get your story going, and the best tools to use that will make writing and formatting your book a breeze. From there, you'll glean tips on completing your first draft so you can get to publishing.
Access 3.5 hours of content 24/7
Get an introduction to writing
Understand where to get ideas
Explore plot points, story beats, & The Magic Story formula
Develop a writing schedule
Learn grammar & style tips
Discover publishing options
Distribute your books
Product Detail
Number of Pages: :
Number of Words: :